​Ban the Box; Can I get a job with a criminal record? Until recently, it was certainly more difficult for someone with a conviction to negotiate re-entry into the jobs market. However, things are starting to improve, as a result of the Ban the Box campaign.
​Now, more employers are taking note of the many benefits which can accrue, by taking the simple action, of removing the conviction question tick box, from the initial job application stage.
​​​As being employed helps reduce the likelihood that an individual will re-offend, many employers have changed their attitudes towards employing people with convictions. Consequently, we can foresee great savings for society in the years ahead. Re-offending costs the taxpayer billions each year, not to mention the impact on the victims of crime.
There are also benefits to business – increasing the diversity of the talent pool, while reducing the unnecessary exclusion of talented individuals from the roles on offer.
​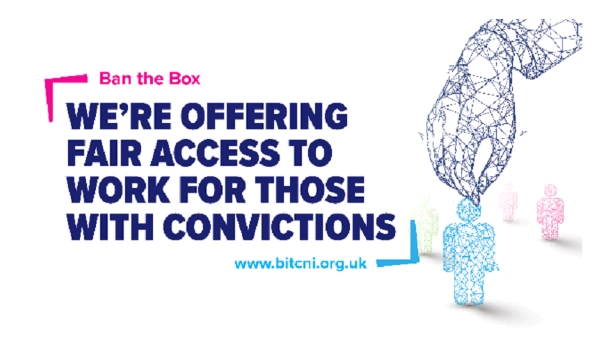 ​
How can Ban the Box help someone get a job, even with a criminal record?
​The Ban the Box campaign involves asking companies to commit to the following:
Remove the conviction question tick box from the initial job application stage

Consider the applicants skills, experience, and their ability to do the job before asking about criminal convictions

Review their existing recruitment processes
​Ban the Box advises a three-step process to help achieve this
Understand your starting point (review your current processes)

Make the appropriate changes to your processes

Put Ban the Box into practice and communicate within and outside of your organisation
​
The growth of the Ban the Box movement sees expansion across borders
​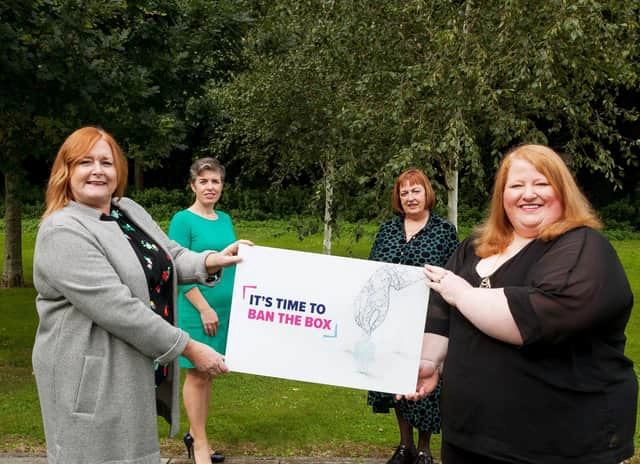 Image: Launching in Northern Ireland (Sept 2021). Pictured (l-r): Sara Neilson Employability Manager, Business in the Community; Joanne Lennox, Head of People and Engagement, Farrans Construction; Olwen Lyner, Chief Executive, Niacro and NI Justice Minister, Naomi Long.
​
The campaign launched in Northern Ireland during 2021. This followed strong growth in England, where the campaign and its signatories opened up 1,000,000 job roles within businesses, for people with convictions. Companies throughout the UK are supported through advisory workshops, 'Seeing is Believing' visits, and with employer toolkits and guides, organised by Ban the Box.
​
3D Personnel Ltd is committed to Ban the Box
​As a leading recruiter for the construction industry, in both the UK and Ireland, 3D Personnel are proud to be a part of the Ban the Box movement.
​Managing Director, Damian Doherty spoke about 3D Personnel's commitment going forward: ​
We are committed to #BantheBox and we feel that every employer can be a part of the solution – by offering fair access to work. ​

Objective and transparent recruitment practices, give people with convictions the opportunity to compete fairly for roles and move on from their past mistakes.

​3D Personnel encourage other companies and recruitment professionals to commit to the Ban the Box principals.
​
Some of 3D Personnel's ongoing work with prison and probation services in the UK
​3D Personnel currently support prison and probation services in the UK, by working with their Employment Hub teams, at HMP/YOI (young offender institution) Elmley, and HMP Winchester. 3D Personnel team members also attend construction events, at prisons such as HMP Bullingdon.
​At these construction events, the team members speak to prisoners who are due to complete their sentences, about employment opportunities within the construction sector. They also offer general employment advice. The Employment Hub Teams, help prisoners obtain a CSCS Card, which then allows the 3D Personnel team, to support prisoners in securing long term employment.
​For most prisoners, obtaining employment is a huge obstacle. But for those who do manage to find employment, it is vitally important on their journey, of getting their lives back on track.
​The support that 3D Personnel offers, allows prisoners to have greater contact with our team. They are offered a "buddy type" system, where our team guide ex-offenders through the employment process, and once in work, offer regular communication both in person, and over the phone.
​Another prison visit took place at HMP Elmley, on Wednesday 9th November 2022, where the team met with 12 prisoners. A forthcoming visit to HMP Winchester is planned.
Read more about our visit to the HMP Lewes Construction Employment Event
​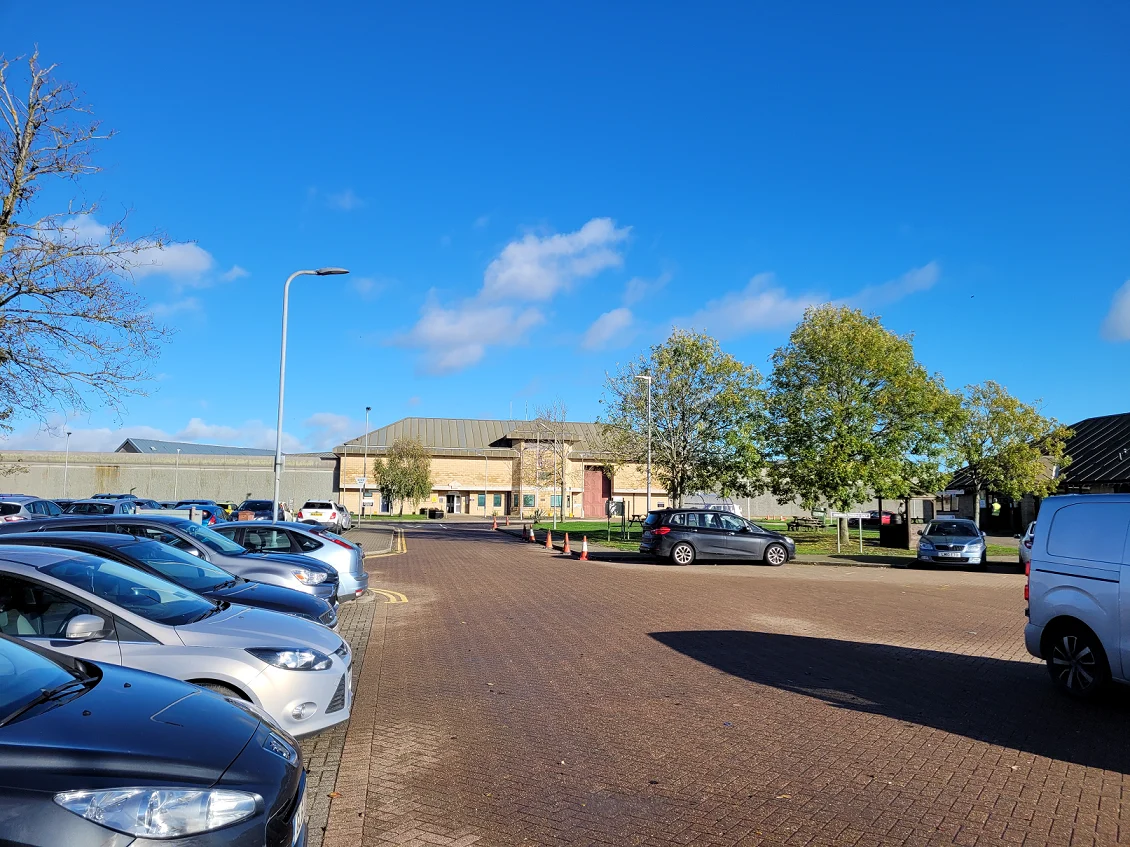 ​
So, in answering the question - "Can I get a job with a criminal record?"
It may no longer be quite so difficult, as a result of Ban the Box.
​
See other recent articles in this series below:
Farrans Construction and 3D Personnel reconfirm commitment to Ban the Box
NI Prison Service Return to Work event
3D Personnel support alternative routes into construction​
HMP Lewes prisoners benefit from construction employment event
​
For more information on what qualifications you will need to work in construction jobs in the UK, or Ireland have a read of our 3D Guide
Should you require more information on Ban the Box, please take some time to visit www.bitcni.org.uk/.
​
​