​Gamechangers are changing lives through football in Southampton. Sometimes the simplest idea is the best. Coming up with an idea in the first place is half the battle, while implementing it can often prove trickier. That was the case for Chad Savage who set about turning his idea into reality in Southampton earlier this year. Gamechangers is the result, and it is already proving hugely popular with participants.
Chad's idea for a way to help people struggling with mental health issues, loneliness, confidence, or social skills amongst other issues, was to bring people together on a Friday evening for a kick about and chat at a local leisure centre in Southampton. A simple idea but a great way to bring people together in a safe environment and allow them to live in the moment.
​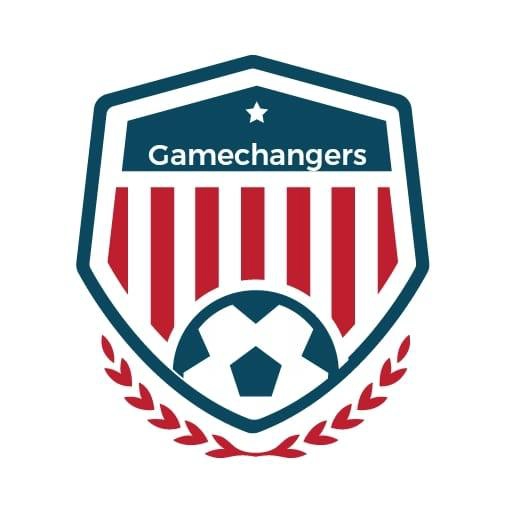 Kick off with Gamechangers
Chad launched his idea in February 2023 with a first session at St Mary's Leisure Centre, a 15-minute walk from St Mary's Stadium, the home of Southampton F.C. That first session brought 10 participants together and over the intervening months the project has continued to flourish.
It has taken a lot of patience and hard work for Chad and his committee to get to this stage, but he is determined to continue spreading the word around Southampton and eventually further afield.
​
Video: Gamechangers Highlights Reel 2023
​
The Gamechangers Vision – Changing Lives through Football in Southampton
As a non-profit organisation Gamechangers aim is to encourage people to make positive changes in their life to make it better.
They aim to increase people's physical/mental health as well as confidence, social skills, employment prospects and any issues people may face in life.
All this is done in a safe environment where they can thrive. They welcome all abilities to come down and give it a go. To date well over 100 people have taken part in one of their Footy evenings.
​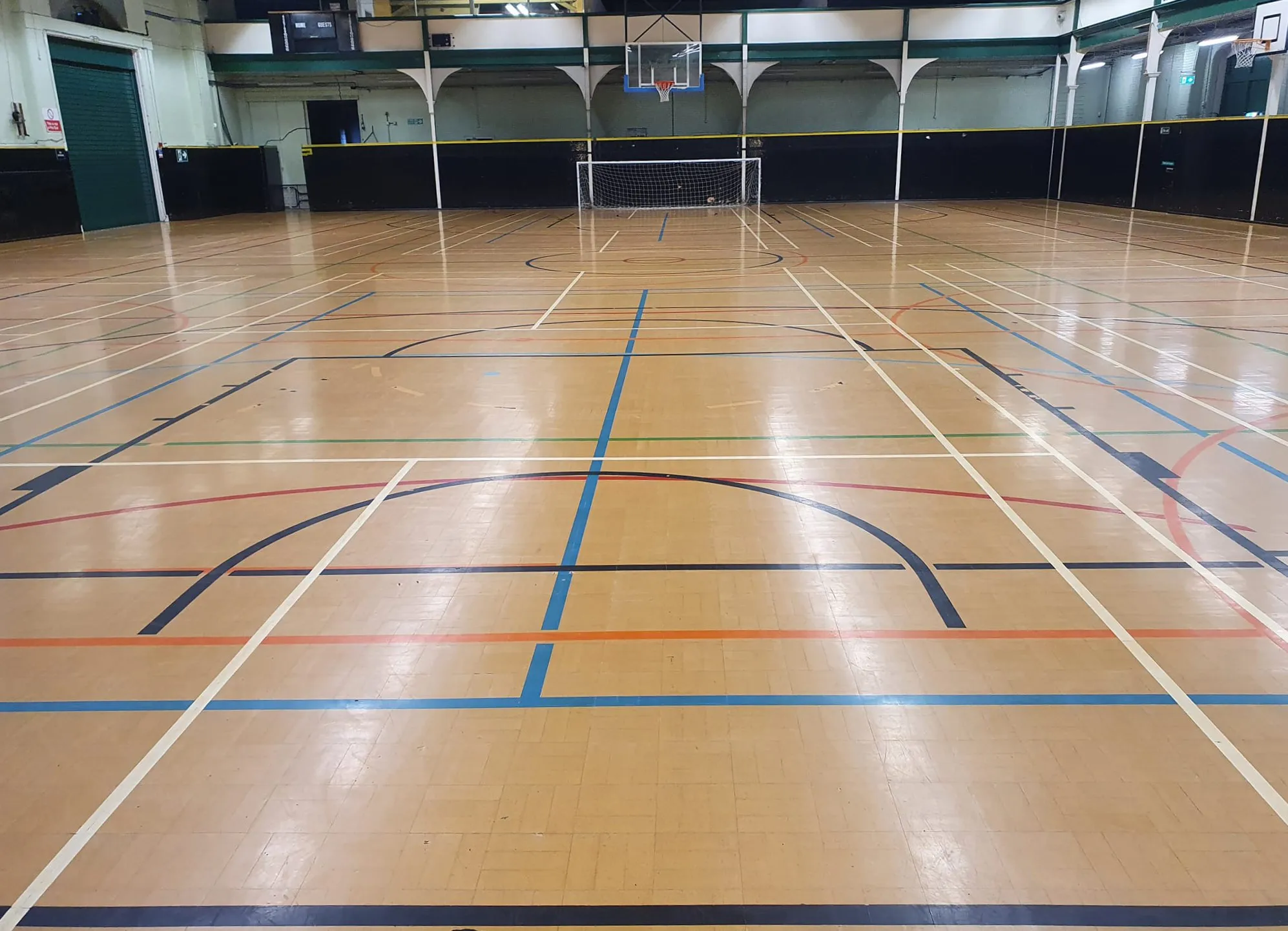 Support for Gamechangers
Chad is quick to acknowledge the great assistance he receives from several supporters of the Gamechangers non-profit organisation.
Active Nation, who operate St Mary's Leisure Centre in Southampton, have been very helpful in establishing the regular Friday Night Football get togethers. Their mission statement ties in nicely with Chads vision for Gamechangers -
Inspiring the nation to improve their health & well-being
3D Personnel are proud to promote this initiative, as well as offering potential employment opportunities to participants looking for roles within construction.
Doz Berntsen from our Southampton office acts as a point of contact for anyone with an interest in hearing more about opportunities within construction along the South coast.
Indeed, we actively encourage members of the 3D team to drop down for a kick about at St Mary's (only a 30-minute stroll from our Southampton office).
Doz commented:
Gamechangers is a great initiative to give guys who don't really talk about their problems a place to just be free for a couple of hours while enjoying a game of football. Well done Chad!
​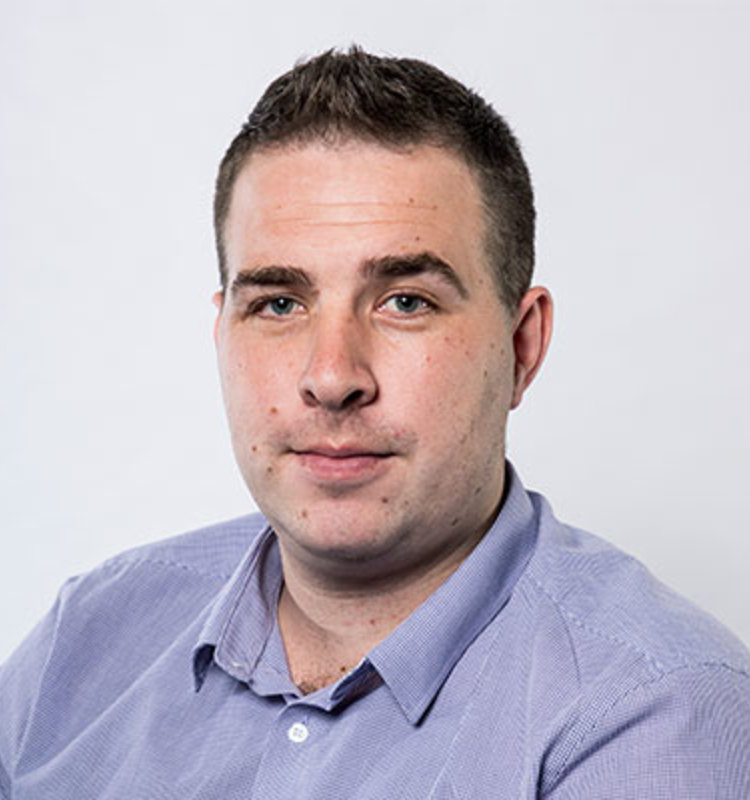 What was the inspiration for Gamechangers?
We asked Chad to give some background as to why he set up Gamechangers:
After a ten year battle with depression I was planning to take my own life. I was stock piling tablets and was pretty much ready to end everything.

I went to my GP for help and during my recovery some friends got me to go and play football.

Having that session and a reason to get out of bed helped me quite a bit, so I decided to start a session where I can continue my recovery and help others who may have been in a similar position to myself.

I assembled some of the most compassionate guys and together we formed Gamechangers. It has gone from strength to strength and I'm so proud of the people who attend the sessions and how far they have come physically and mentally.

Doz from 3D Personnel reached out to me about 5 months ago and offered to help me get people CSCS Cards and work if needed. I've used this to help people and they are now in employment. Doz and 3D recruitment are amazing people and I only wish there were more people in this world like them.
​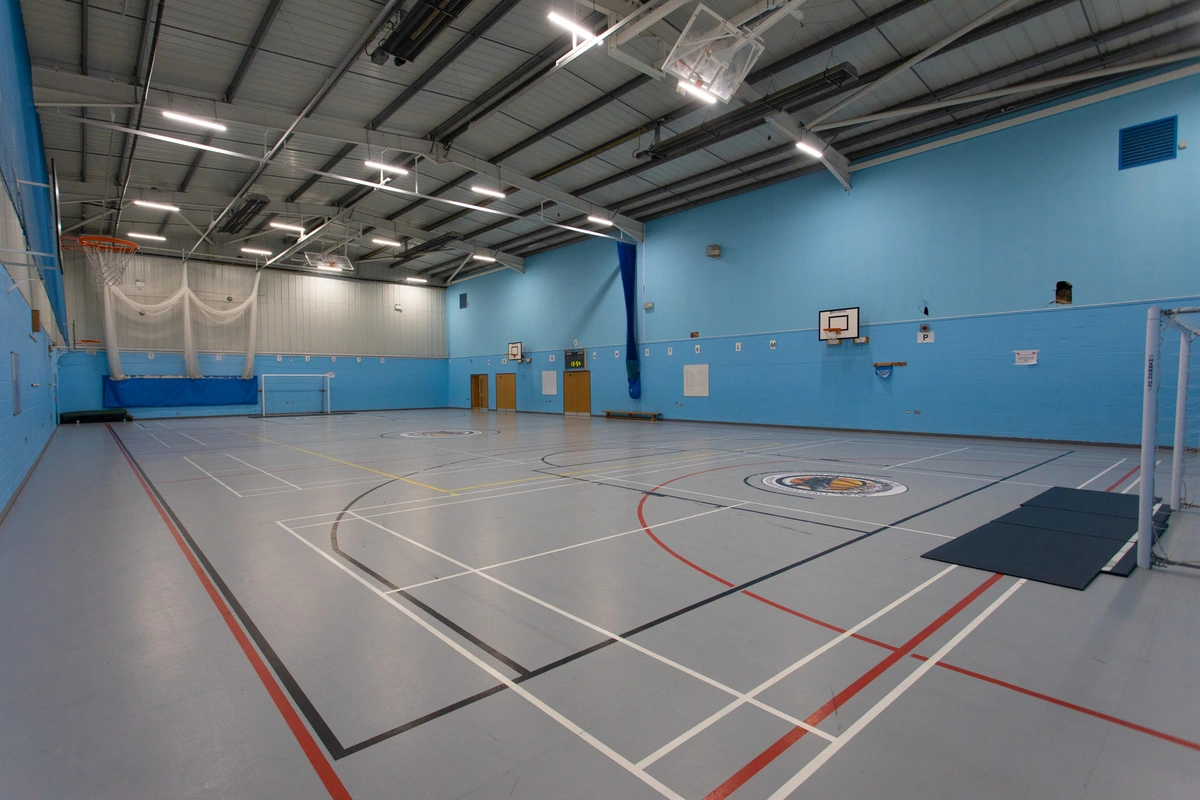 Joining in with the Football in Southampton
For anyone who feels that they could benefit from being active, while enjoying good company, feel free to reach out to Chad for more information.
Currently sessions vary between one or two a week. They have taken place at St Mary's Leisure Centre, and at the Oasis Academy Mayfield.
Session dates and venues are subject to change and require booking in advance. More sessions may be added, and indeed over time the concept could spread to venues throughout the UK.
A monthly contribution of £15 per participant is currently requested to offset the costs involved in venue hire and other expenses.
To find out more about becoming a part of Gamechangers please email, or call Chad using the details below:
Email: chadsavage2016@yahoo.com
Mobile or WhatsApp: +44 7548 366299
​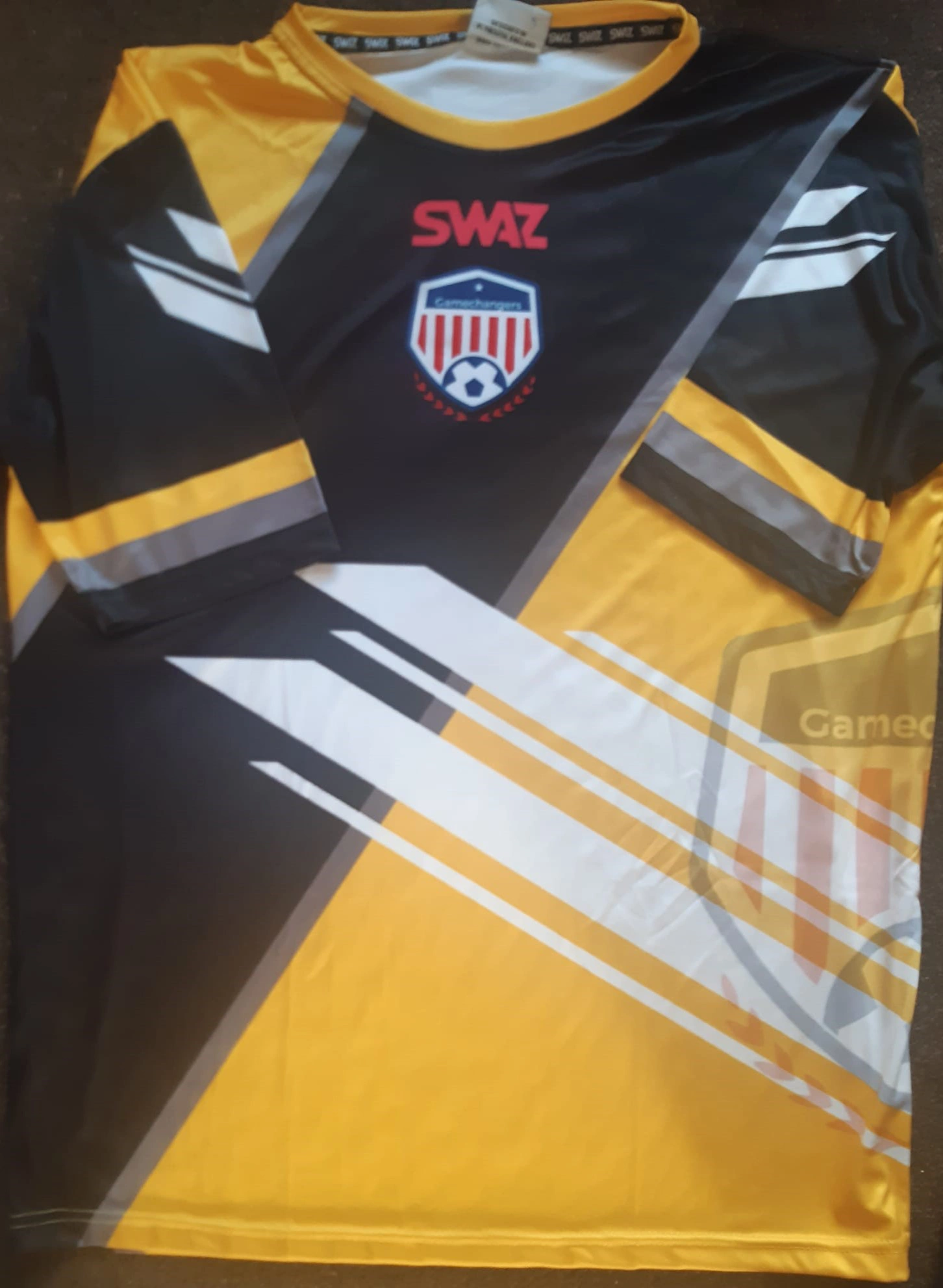 Fundraising Raffle for Gamechangers participants
Gamechangers are planning to run a special raffle during December to reward participants in the sessions to date.
Some of the current raffle prize sponsors include:
​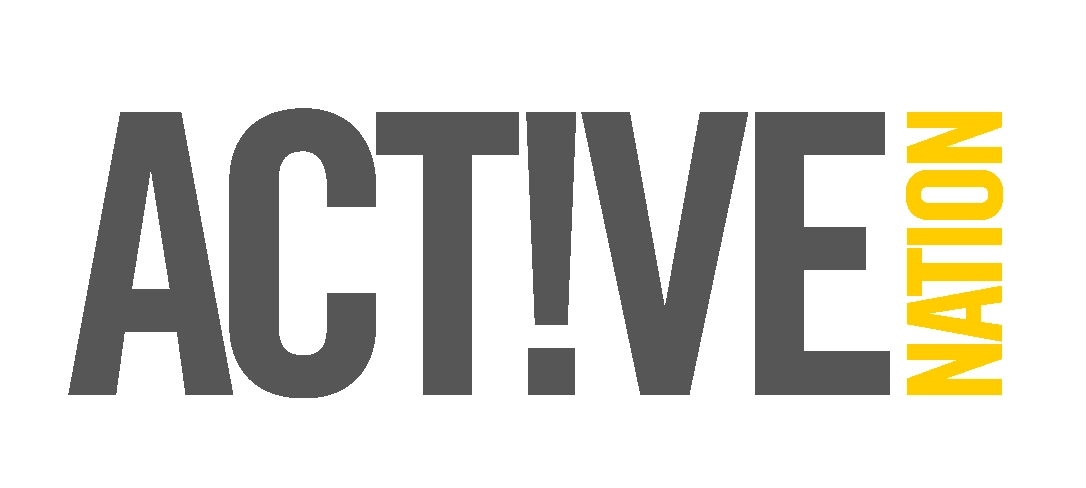 Gamechangers – Spread the word!
So, if you or a friend, or colleague feel you could benefit from a no pressure kick around in Southampton, please reach out to Chad and Gamechangers, and see if it could be the first of many more positive steps ahead.
To help Gamechangers with sponsorship, or donations of gifts or equipment, Chad would love to hear from you.
3D Personnel are also delighted to acknowledge the great work being done in the field of mental health by other local organisations, including Solent Mind, Construction Sport and ManGang UK
​
For further information on what qualifications you would need to work in construction jobs in the UK or Ireland have a read of our 3D Guide
To talk to one of the 3D Personnel team about roles in construction feel free to Contact us
​