​3D Personnel were represented at the NI Prison Service's Return to Work event, by Manus Brennan. The event was held at Magilligan Prison in Limavady, Co Derry on Tuesday the 6th December 2022.
Organised by the NI Prison Service's Reducing Offending team, in partnership with the Business in the Community NI (BITCNI) organisation. Several local employers from a range of industries were on hand, to offer advice and outline opportunities for clients on their return to the community.
Some of the employers in attendance included the Galgorm Collection, Henry Brothers and 3D Personnel.
Manus Brennan, an Area Manager with 3D Personnel, based in our Belfast office, was delighted to attend the event.
I am delighted to be here today representing 3D. We regularly attend these events and we get to see first hand, just how much of a difference it can make to some of the people we talk to.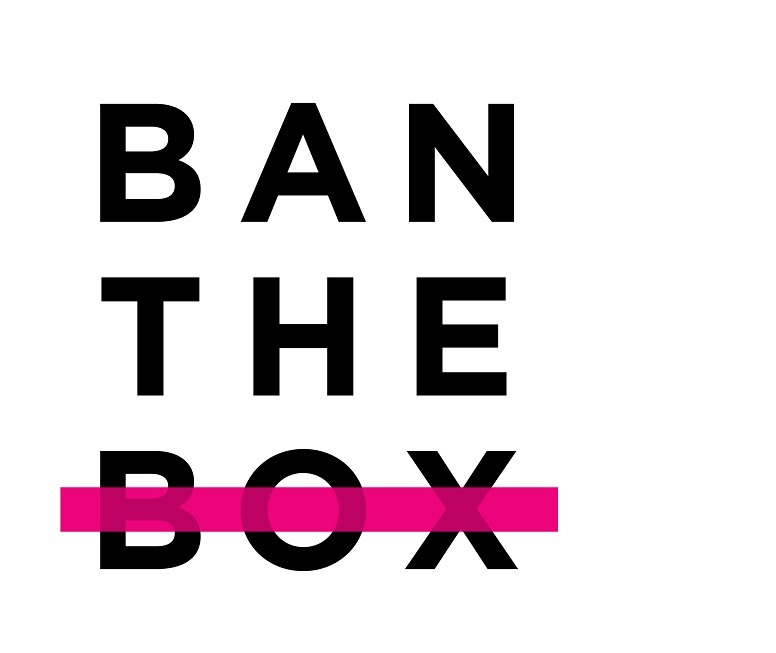 ​​
NI Prison Service Return to Work event and Ban the Box
This is one of many events aimed at offering rehabilitated offenders a chance to return to work. And by doing so, it offers them an opportunity at reintegrating into their communities, on their release from prison.
As well as this NI Prison Service Return to Work event, 3D Personnel currently support other prison and probation services in the UK, by working with their Employment Hub teams, at HMP/YOI (young offender institution) Elmley, and HMP Winchester. 3D Personnel team members also attend construction events, at prisons such as HMP Bullingdon.
3D Personnel are proud to be a part of this movement, as was highlighted in other recent articles about our support for the Ban the Box campaign and for other 'back to work in construction' initiatives. Read more below
Ban the Box; Can I get a job with a criminal record · 3D Personnel
Farrans Construction and 3D Personnel reconfirm commitment to Ban the Box
HMP Lewes Prisoners benefit from Construction Event
​
We look forward to attending future events and to helping former offenders as they return to work, and to the community.
​