​The All Ireland Football Final weekend kicked off in style with the Kilmacud Crokes Football 7's Series taking place on Saturday (29th July) at Kilmacud Crokes' Stillorgan base. 50 years on from the inaugural competition held in 1973 and won by UCD. This year's series has a great line up of teams, to match the classic All Ireland Final line up of Kerry v Dublin going into battle the following day in Croke Park.
A long-standing tradition has built up over the decades and now talk of the Kilmacud Crokes Football 7's is synonymous with the All Ireland Final weekend. With the intense rivalry between Kerry and Dublin and with so many Gaels flocking to the Capital to make a weekend of it, where better to spend a few hours on Saturday, than watching some of the action at the Kilmacud Crokes Football 7's.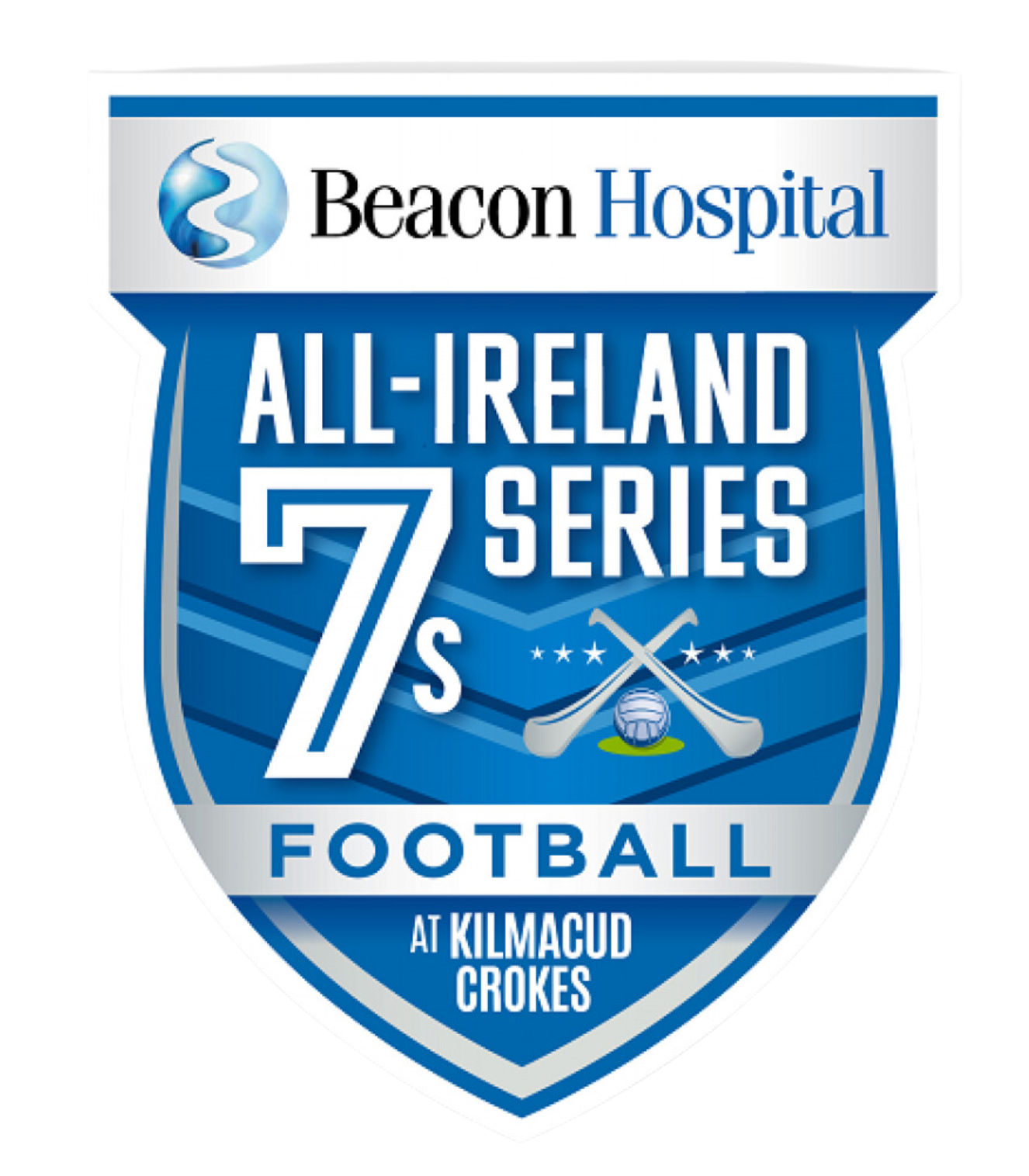 The 2023 Kilmacud Crokes Football 7's
This year's line-up of competing clubs is due to include teams from the hosts Kilmacud Crokes, fellow Dublin clubs Raheny GAA and CLG Na Fianna, Portlaoise GAA (Co Laois), Castletown Liam Mellows GAA (Co Wexford) and an Ulster contingent of Enniskillen Gaels (Co Fermanagh), Bryansford CLG (Co Down), and CLG Naomh Columba (Co Donegal) amongst others.
The group stages were due to start at 11am with the closing games taking place later in the afternoon. For details of the event checkout the Kilmacud 7's Series website or their Twitter (X) account.
Update: The 2023 Kilmacud Crokes Football 7's was won by Belnaleck CLG from Fermanagh who beat Trillick CLG of Tyrone in an all Ulster Final 1:11 | 1:09
​
Getting to the Kilmacud Crokes Football 7's
Use the map below to find directions to the Kilmacud Crokes ground in Stillorgan
​
The scramble for All Ireland Final Tickets
With the Kerry and Dublin footballers lining out in Croke Park for their eagerly anticipated clash at 3:30pm on Sunday, All Ireland Tickets will be in high demand. For those in the know, attending an event like the Kilmacud Crokes Football 7's could be just the place to get your hands on a spare ticket from another genuine fan. And just like in the hostelries and hotels around Dublin over the weekend the banter should be great in Stillorgan.
In our recent online poll (Kerry 57% | Dublin 43%) Kerry appear to be shading things as favourites for this All Ireland. Will that be motivation enough for the Dubs? Whatever happens, it should be an intense, no holds barred game and for those lucky enough to have a golden ticket the atmosphere should be incredible.
​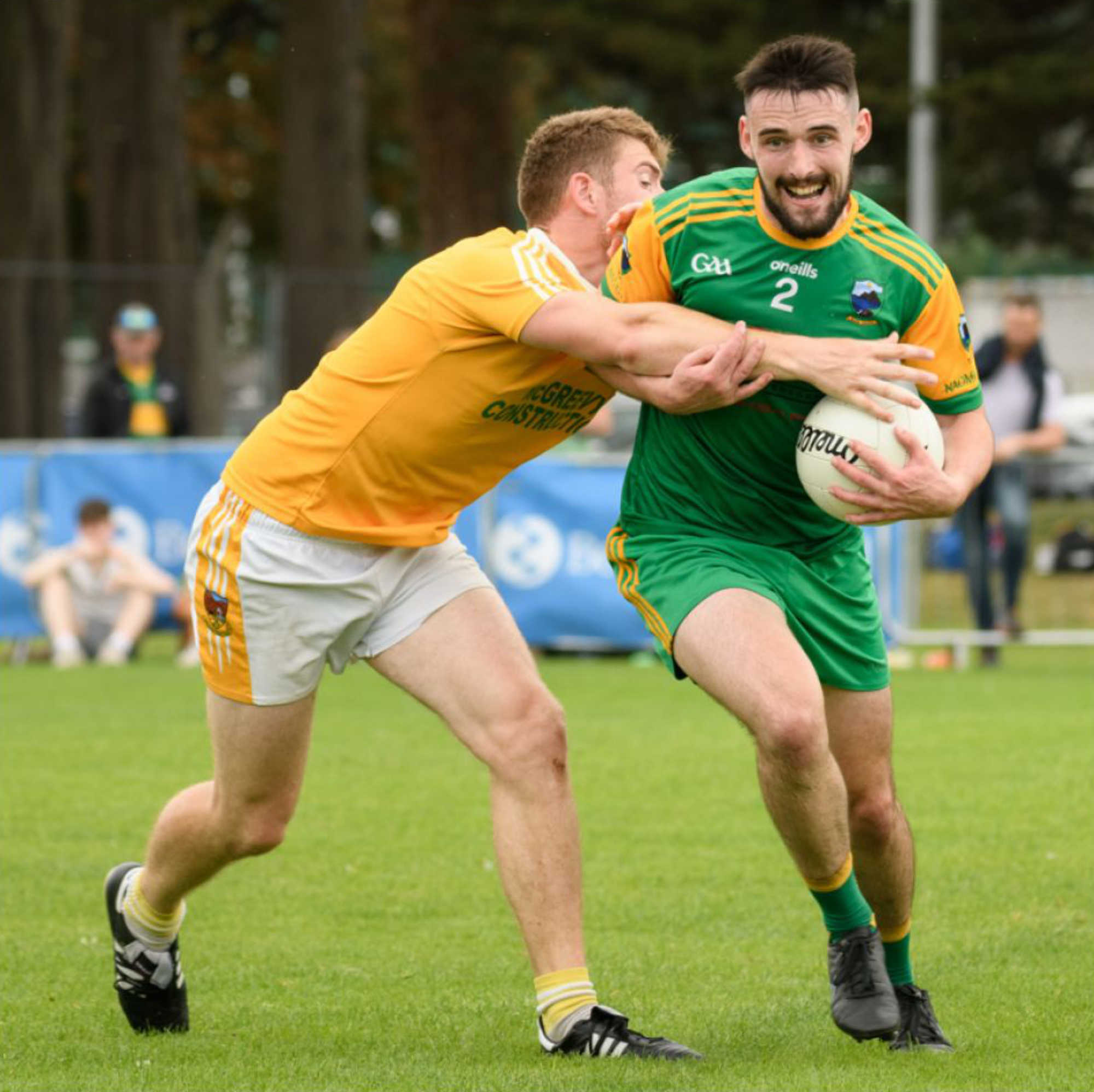 3D Personnel have skin in the game
As main shirt sponsors for GLC Naomh Columba, 3D Personnel are delighted to support the team in the Kilmacud Crokes 7's. Beaten semi-finalists in last year's tournament, the club have just won promotion back to the first division in the Donegal County Leagues. And with two 3D Personnel employees, Philip Doherty and Kevin McNern lining out in the Kilmacud Crokes Football 7's, we'd love to see them better last year's achievement.
Speaking about his experiences of the Kilmacud Crokes 7's tournament, 3D Personnel's Labour Manager and Naomh Columba joint-team captain Philip Doherty had this to say
I first played in this competition last year with my club Naomh Columba. We got on well, reaching the semi-final before being beaten by Mountbellew-Moylough. It was a very enjoyable day.

We travelled with a small hub of local supporters who reside in Dublin for work purposes. We had a great days craic and a few drinks in Coppers after the football! It's a very well organised event bringing people from all over Ireland together. We hope to have another go at it and maybe go a step further in 2023.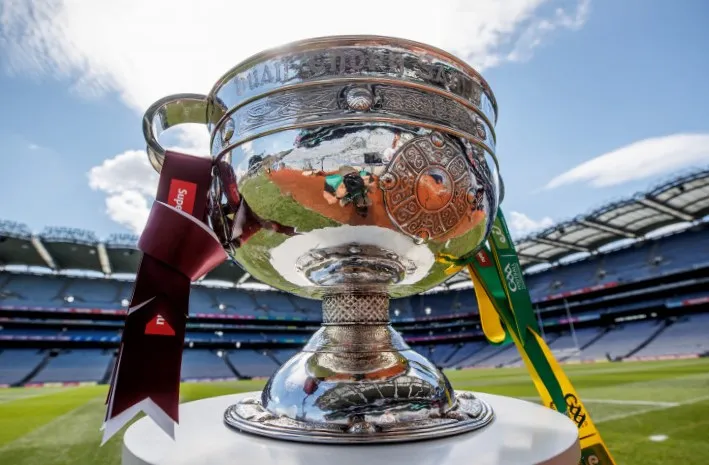 Enjoy the All Ireland Football Final weekend
So, whoever you are supporting on Sunday, if you find yourself with some time to spare on Saturday, why not pop along and enjoy some great entertainment at the Kilmacud Crokes 7's tournament.
And come Sunday may the best team win – at least we won't be seeing penalties!
​
To talk to any of our Team about current and upcoming roles in construction please feel free to get in touch