​3D Personnel are delighted to announce our Employee of the Month awardees for July. This month's recipients have kept the 3D flag flying out on site, during heatwaves, thunderstorms and lots of rain, leading by example while getting the job done. Congratulations to you all.
Those chosen are, in no particular order:
Hecktor Kraja representing our London office

Robert McCarry representing our Southampton office
Our monthly awards are an opportunity to focus on our core team members working on sites and projects throughout the UK and Ireland. We thank them all for their dedication and hard work.
​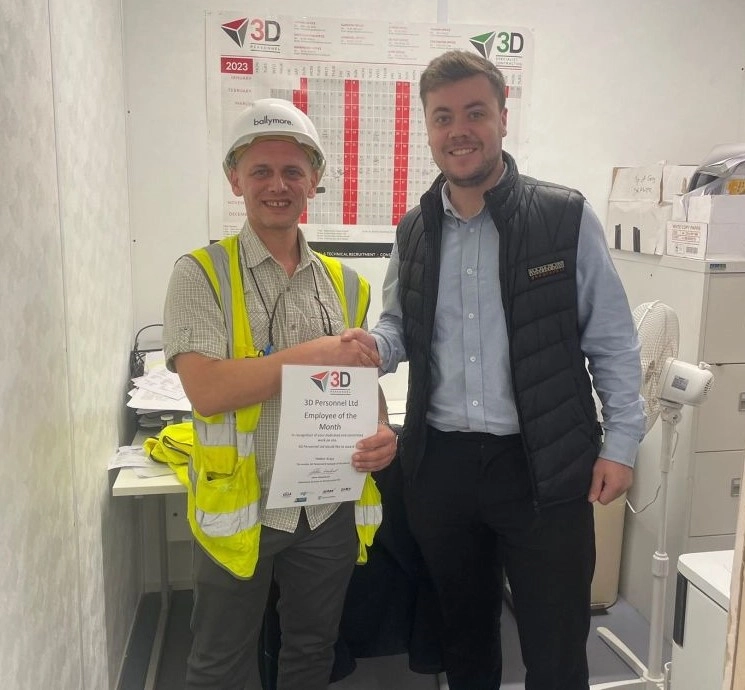 Hektor Kraja representing our London office
Another popular choice in our Employee of the Month awards, Hektor typifies that get up and go attitude that gets you noticed on site.
​
Speaking about Hektors' impact, Clive Todd - National ProTec Manager @ 3D had this to say:
​
Hektor works at Ballymore via 3D Personnel Ltd and our 3D Specialist Contracting Ltd division. Starting onsite in mid-May, Hektor hasn't missed a day and works 6 days a week. The client loves his work ethic, attention to detail and being an all-round nice bloke.
​
Great job Hektor - 👏
​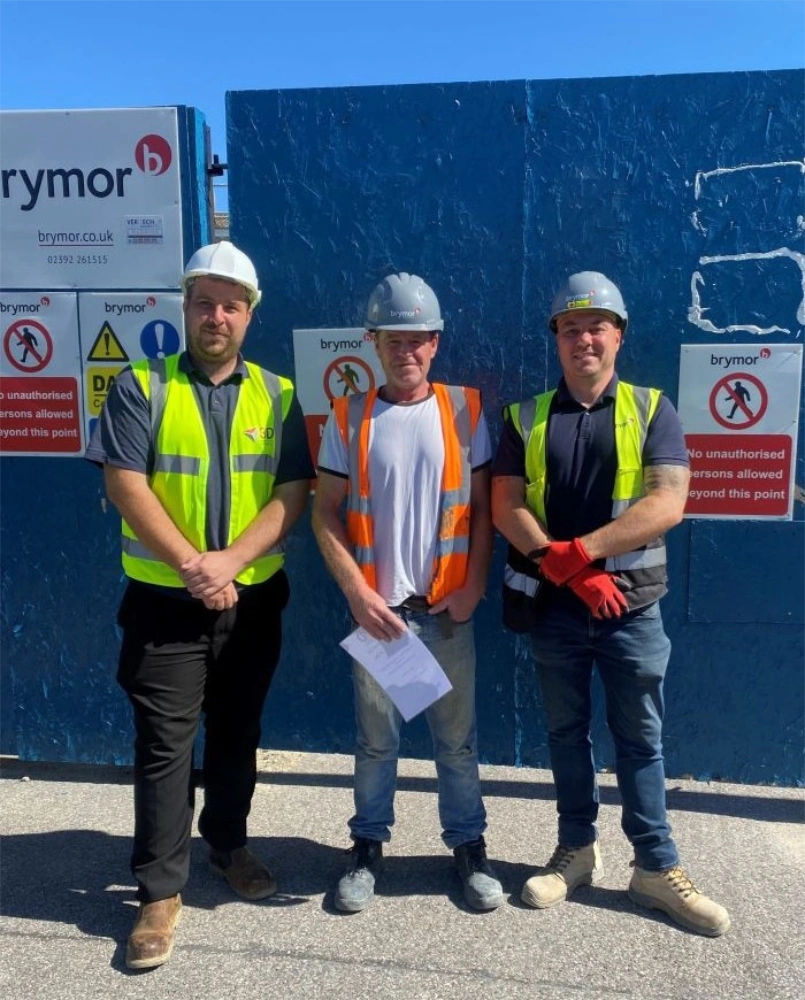 Robert McCarry representing our Southampton office
Working as a gateman on a busy city centre construction project, Robert has been on site since May this year and has received nothing but praise from the site management team.
​
Robert is pictured with Doz Berntsen (left of centre) who is one of 3D Personnel Ltd great team of Commercial Managers based in our Southampton office, also pictured is Adam Foley (right of centre) site manager at Brymor Group Southern Ltd 📸
​
Doz commented:
Robert has a great work ethic and excellent reliability, he also executes his role superbly everyday, making sure that this busy site's inbound and outbound traffic does not cause issues to the adjoining businesses and main road.
​
Well done Robert - 👏
​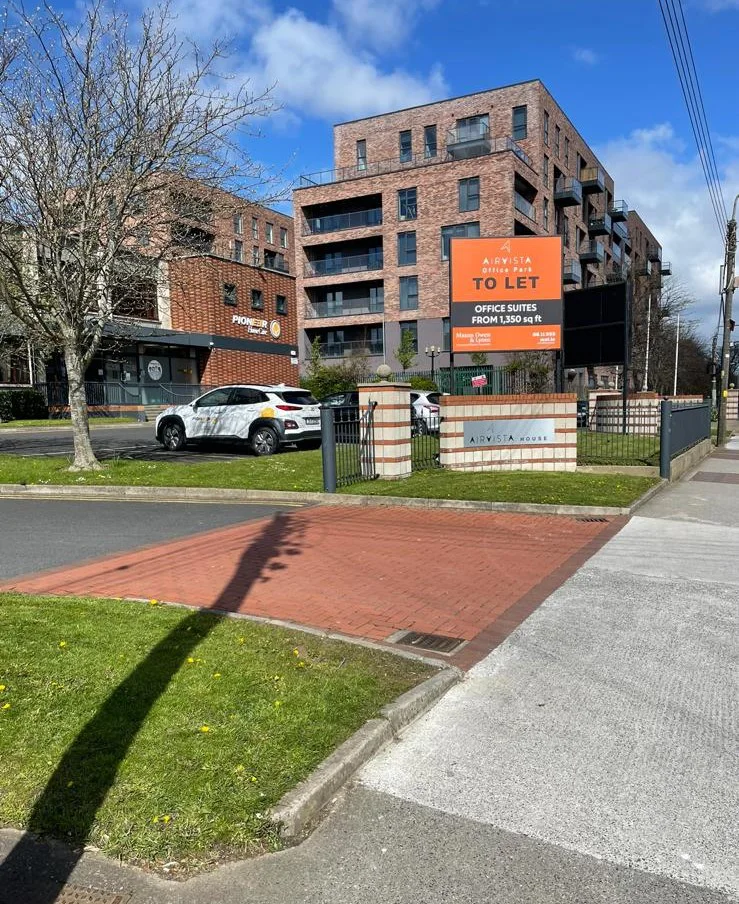 This month's awardee representing our Irish offices has chosen to remain anonymous
Our July Employee of the Month for our Irish offices has chosen not to share their name or image online.
We respect our employees wishes and want to take the opportunity to again thank them for their hard work and diligence on site as a representative of 3D Personnel.
​