​Are you on the lookout for construction jobs in the Limerick area? 3D Personnel are delighted to be recruiting for new large scale projects in the region, with the potential for long term contract work.
With an established presence in Munster since 2007, our team will be holding an Open Day in Limerick City centre on Saturday the 27th of May, to meet with potential candidates and to explain some of the exciting projects we are recruiting for.
Our team also have ongoing requirements for various other roles within construction in the region.
​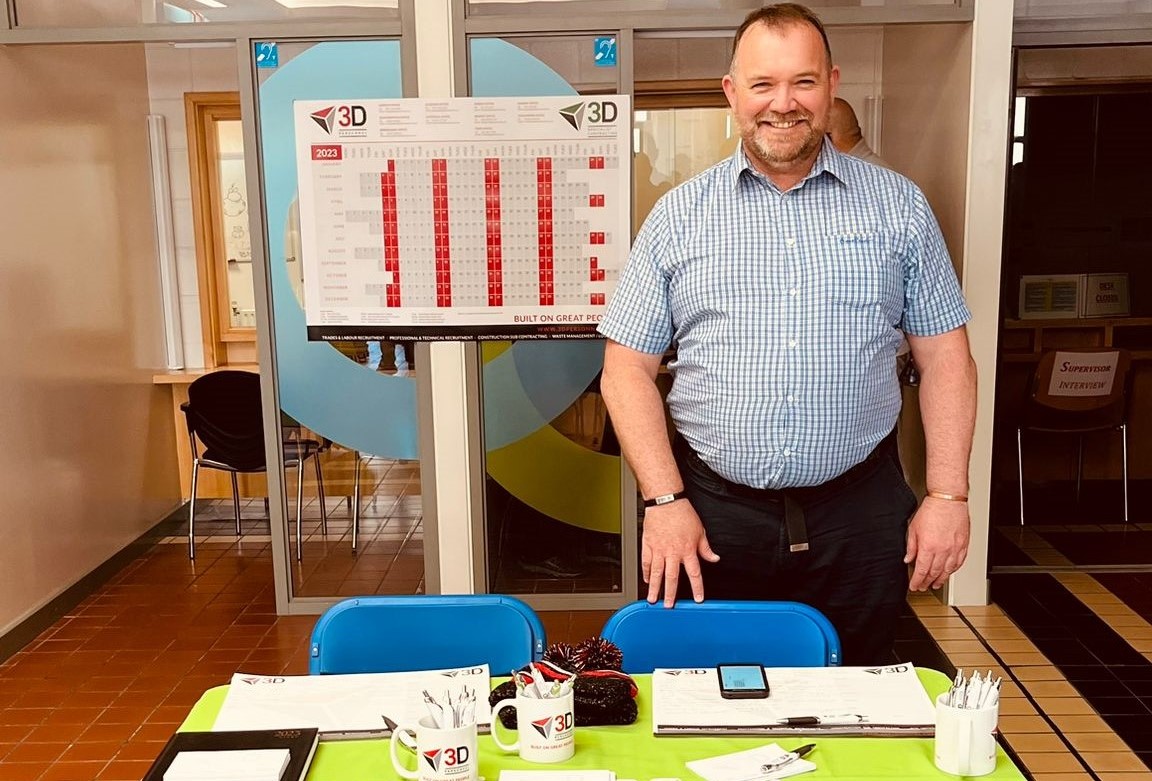 Limerick Construction Jobs
On Saturday, we hope to match up some of the following construction jobs with suitable candidates in the Limerick region:
Construction Labourers

Traffic Management Operatives

Telescopic Forklift Operators

Site & Artic Dumper Drivers

Machine Operators

Groundworkers

Tradespeople
Get in Touch!
Anyone interested in finding out more about these roles and projects, should get in touch to make an appointment.
Due to demand and to allow for some quality time with our team in Limerick on the day, appointments will be required. Don't worry though, as our team will be onsite at the City centre venue between 9am and 2pm on Saturday.
To make an appointment please contact one of our team on 087 6087445, or email us at limerick@3dpersonnel.com and if possible include a copy of your CV.
Our team are really looking forward to meeting up with candidates on the day, but if for some reason the date doesn't suit, they would be happy to schedule a conversation with you for a later date. Give us a call and we can set it up.
​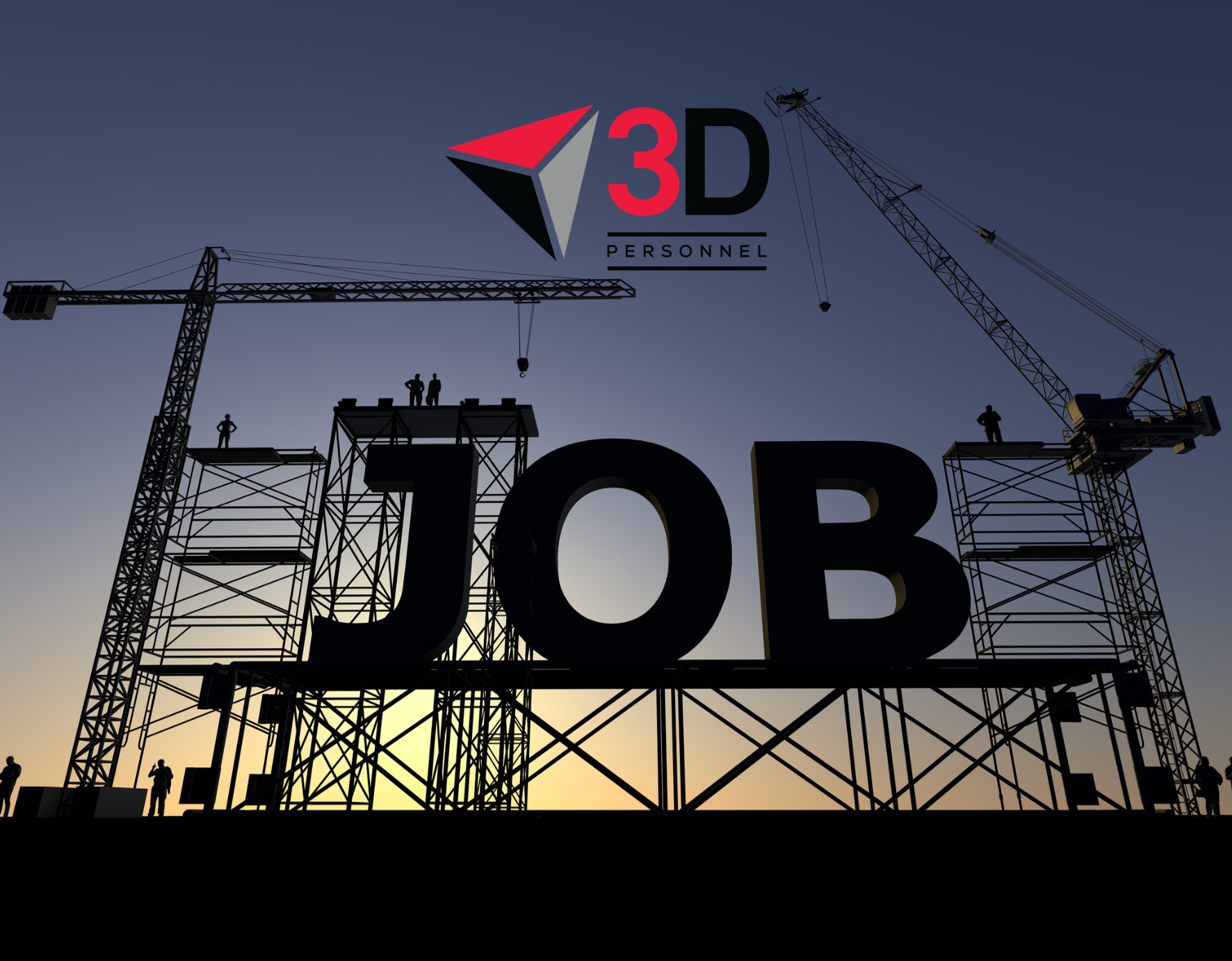 Speaking about the upcoming Open Day in Limerick, Brian Curran, Operations Director for 3D Personnel Ireland had this to say:
Whenever we get to run an Open Day, it's always a great opportunity to introduce ourselves to a local audience. With this event in Limerick, we are happy to have a number of new projects coming on stream and we're looking forward to filling some very attractive construction jobs in Limerick as a result of our Open Day on the 27th.

I'm really looking forward to the day and am hopeful of a great turnout.
​
Looking forward to seeing you in Limerick and helping with your jobs search.
​
​The 3D Personnel Team - Limerick
​