​Account and Sales Manager - Munster Region
Location: 3D Personnel - Limerick
Salary: Competitive salary with bonus/commission incentives and company vehicle
Start Date: Immediate start​​
​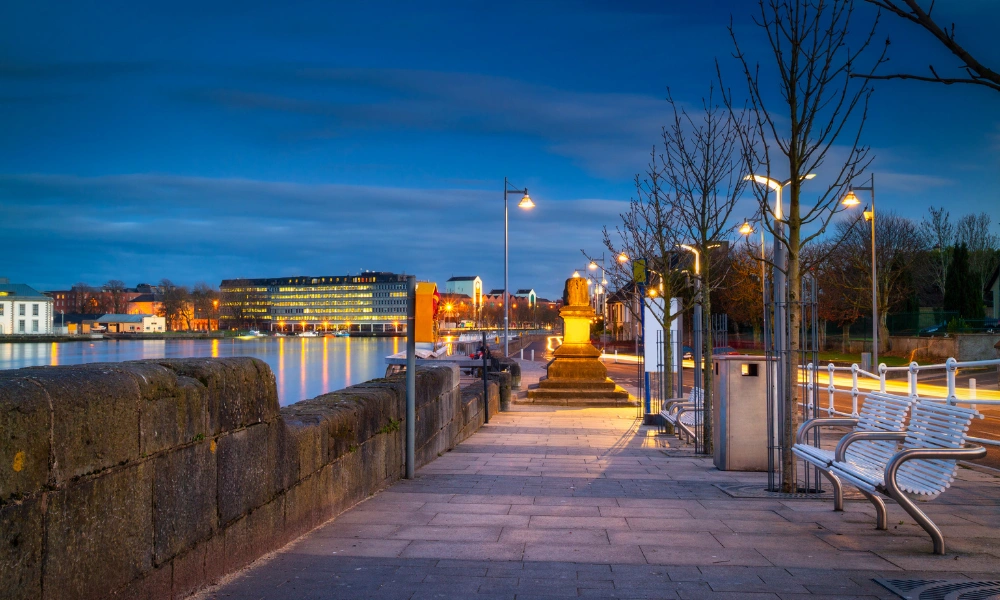 Who we are and what we do
3D Personnel is a leading name in construction recruitment supplying Professional & Technical, Trades & Labour and Specialist Construction Services talent across a broad range of sectors. Our specialist teams place candidates in temporary, fixed-term and permanent roles across Ireland, the UK and Europe. ​
​
Why join us?
3D Personnel as a business has grown organically over 15+ years. Due to strong growth within the construction industry since Ireland's emergence from the Covid lockdowns, we are now looking to grow our team further. You will have the opportunity to be a driver of our future growth, success and expansion.
You will have great earning potential and enjoy levels of autonomy that will allow you work towards our shared goals, while enjoying the support and back up of your highly skilled colleagues in the 3D Team. ​
​
Primary Functions of this role
As an Account and Sales Manager your core objective will be to drive business for 3D Personnel, by developing new and existing relationships, while preserving our company ethos with everything you do

You will provide professional consultative selling to all customers and be able to confidently describe and demonstrate all the services and aftercare 3D Personnel can provide

Your role will be a mix of traditional cold calling, building existing relationships and developing contacts on site, so that we are their first choice when hiring

You'll be confident in managing your own time and making the most of the many resources available to you, while diligently reporting on your progress ​
​
Who is the right person?
Ideally you will have previous experience in a like for like role in account management and sales. An understanding of construction whilst important is not essential, once your understanding of the needs of the client can be demonstrated by your experiences in other industries

You will possess lateral thinking, be assertive but approachable and be able to lead a team by setting clear objectives

You will have unquestionable sales capability and be comfortable building relationships with key stakeholders

Confidence is a must and you will be well presented and highly motivated

You will have a history of delivering on sales targets and a solid knowledge/background of construction or comparable industries

3D Personnel encourages a meritocratic working environment, where everyone has the opportunity to be promoted based on their efforts and achievements. Your Account and Sales Manager role will leave you in prime position to thrive in this environment

You will be located in Munster and be willing to regularly commute to our Blackrock office in Cork ​
​
What to do next?
Do you have a history of winning sales and developing business relationships? 3D Personnel could well be the perfect match for you. If you think you have what it takes then please send us your CV for consideration.​
​
Extra Information​
Job Types: Full-time, Permanent
Salary: A competitive salary with bonus/commission incentives and company vehicle are on offer for the successful candidate
Experience: Account and Sales Management role or similar: 1 year (preferred)
Licence/Certification: Full Clean EU Driving Licence - Cat B (required)
Work authorisation: Ireland (required) ​
Work Location: In person in Limerick and at our Cork office and on the road visiting sites and client offices
Expected start date: 02/10/2023
3D Personnel is an equal opportunity employer ​
Apply below or send your CV to mmoriarty@3dpersonnel.com
​