​3D Personnel were delighted to once more act as a main sponsor for the 2022 Dingle Way Challenge event, which took place on Sunday June 5th.
The Dingle Way Challenge offers participants a chance to take in the spectacular landscapes and seascapes of this beautiful part of the Dingle Peninsula, in West Kerry, while being able to enjoy a great day of walking and talking with friends, old and new.
At the finishing line at St Pats GAA grounds, medals were presented, while all participants were invited to enjoy a well-deserved celebratory barbecue followed by an evening filled with more chat, live music and laughter. Over 300 people took part in the 2022 event.
​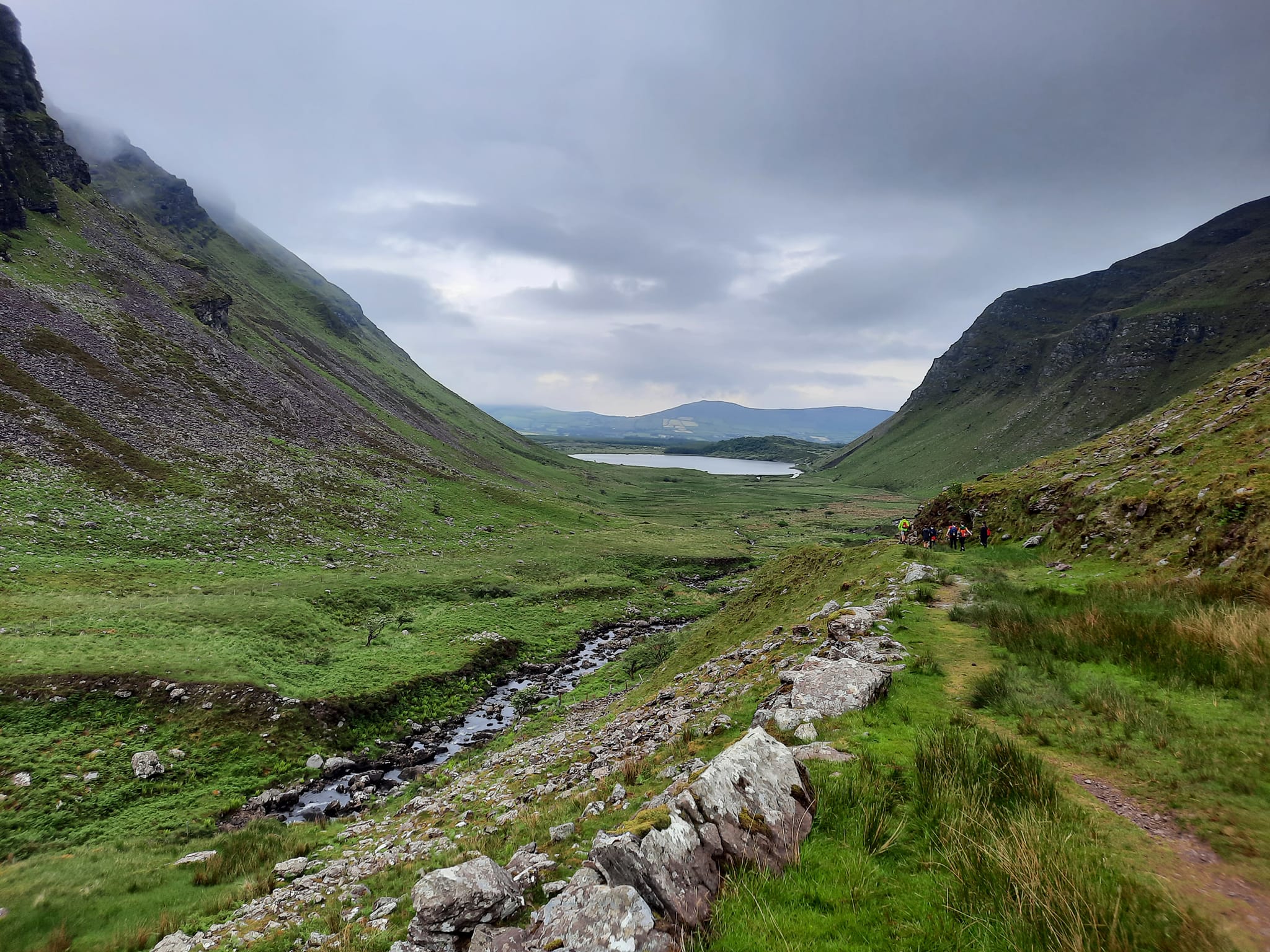 Important Club Fundraiser
All funds raised went to the St Pats GAA Club development fund, which is used to invest in the upkeep and development of the Club. Like so many GAA Clubs around Ireland, St Pats play a vital role in the life of the local community.
Thanks again to everyone who took part, to those that helped out on the day, and to those who organised and promoted this very successful event.
For a look at some great photos from the 2022 event please click on the link
​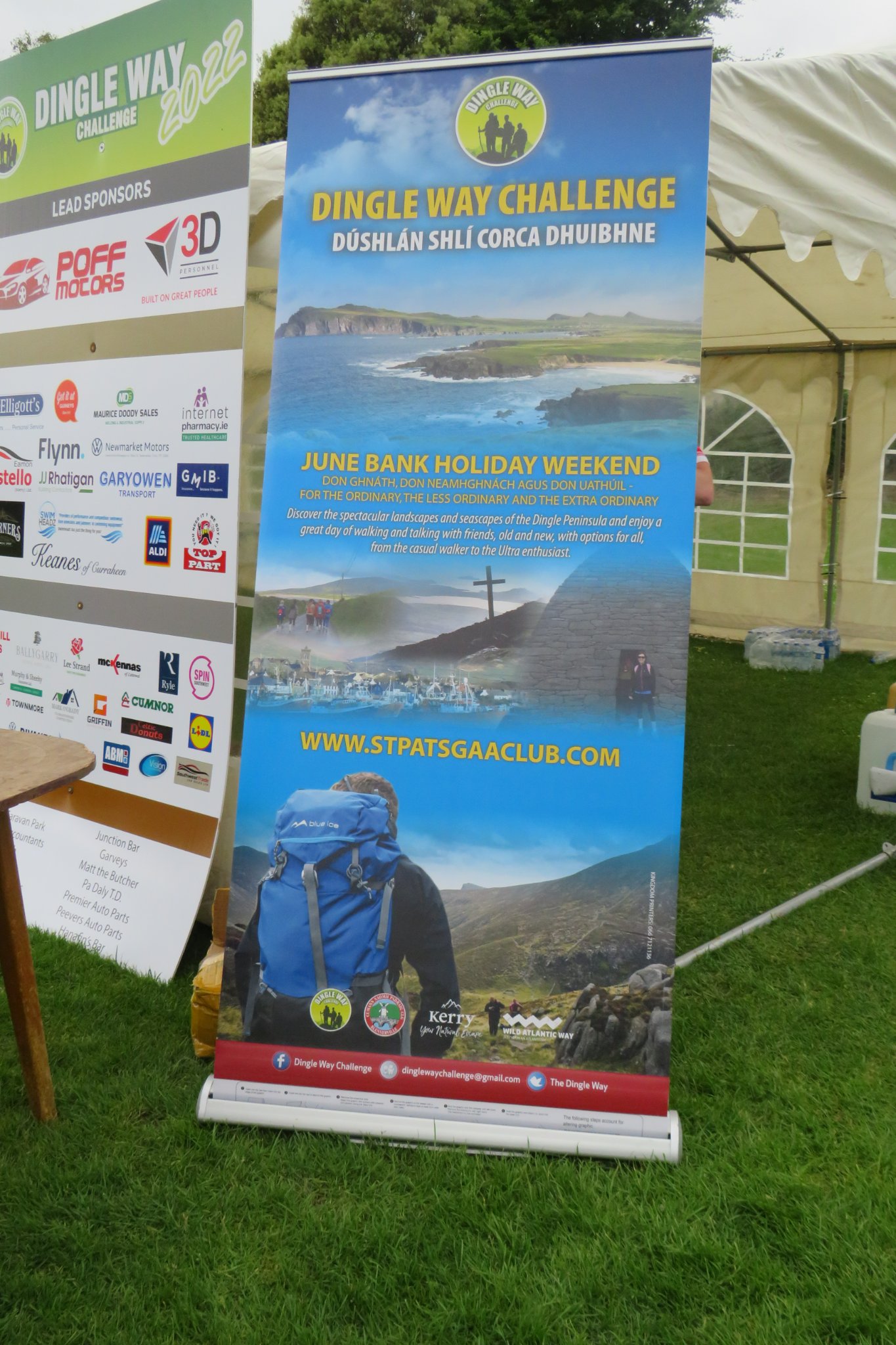 2023 Event Now Open for Registration
For more information on the Dingle Way Challenge event, or to see more about the the 2023 Dingle Way Challenge please check out our article
​